Child Care Aurora, CO 80016 in Beacon Point by "I Love You My Little One Child Care"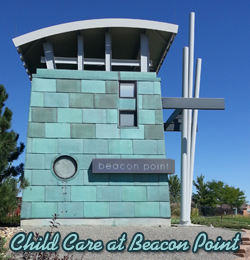 State Licensed in-home child care provider for toddler, preschooler and kindergarten age children.
It is the policy of the Colorado Department of Human Services ("the State Department") to promote and encourage childcare in environments that contribute to the safety, health, protection, and well-being of children.
To verify compliance with standards intended to ensure such an environment, the State Department requires thorough and ongoing appraisals of childcare facilities, persons working in the childcare profession, and the nature of care provided.
A family child care home is required to be licensed when care is provided to two or more unrelated children at any one time.
Child Care Philosophy
Our child care philosophy for in-home day care is that it should be a safe, clean, stimulating and fun environment with an as close to home feel as possible. This child care philosophy encourages learning to be fun and entertaining.
Colorado law and state regulations do not exclude childcare programs from licensing just because traditional religious values or philosophies are an integral part of the childcare program.
Child Care Location in Aurora, Colorado, Beacon Point Sub-Division 80016
We are located in the beautiful, family-friendly Beacon Point subdivision, in SE Aurora, just a short distance east of Southlands Mall or the 80016 zip code. We care for a small ratio of children on a daily basis, so the children in our care get quality individualized attention.
Our location is easy to get to for drop off and pick up close by the new King Soopers on East Smoky Hill Road in the 80016 zip code area.
This area also includes many different parks that are ideal for visits for your little one to have fun and burn off some excess energy with fresh air and good wholesome play exercise.
Child Care Hours
Our weekday hours are from 7 a.m. to 5:45 p.m., and we are closed on Sat. and Sun. Should a parent need alternate hours of care, we would try to accommodate them, if possible.
CHILD CARE SCHEDULE: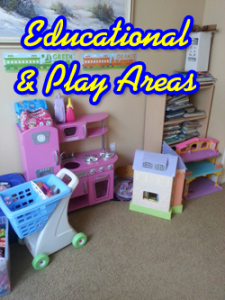 Monday: 7AM – 5:45PM
Tuesday: 7AM – 5:45PM
Wednesday: 7AM – 5:45PM
Thursday: 7AM – 5:45PM
Friday: 7AM – 5:45PM
Saturday: Closed
Sunday: Closed
Child Care Safety and Medications
As a licensed provider, I am CPR and Universal Precautions Certified, Medication Administration Certified, and I partake in over the 15 Hours of Continuing Education required by the State of Colorado annually.
Child Care Meals
Provided daily are a healthy breakfast, lunch and drinks, including two snacks.
Child Care Activities
Our activities include going on walks to the neighborhood park, playing outdoors, free play, dramatic play, arts and crafts, games, books and puzzles, dancing to music, and quiet time from 1-3 p.m.
Child Care Preschool Activities
Preschool activities include the study of numbers, letters, days of the week, months of the year as well as sight words for learning to read, in our daily schedule.
Child Care Provider References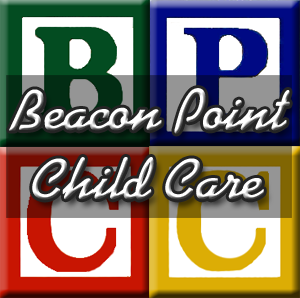 References are proudly provided upon request to potential clients. Please contact me for more information and to set up an in-home visit.
We look forward to hearing from you.
In Business Since: 2011
Offerings: Full Time (5 days/wk)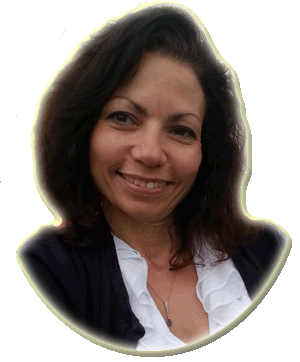 For more information Call Joan Paterson Today!

Terms of Use | Privacy Policy | Disclaimer | Testimonial Disclosure | Linking Policy | Antispam|